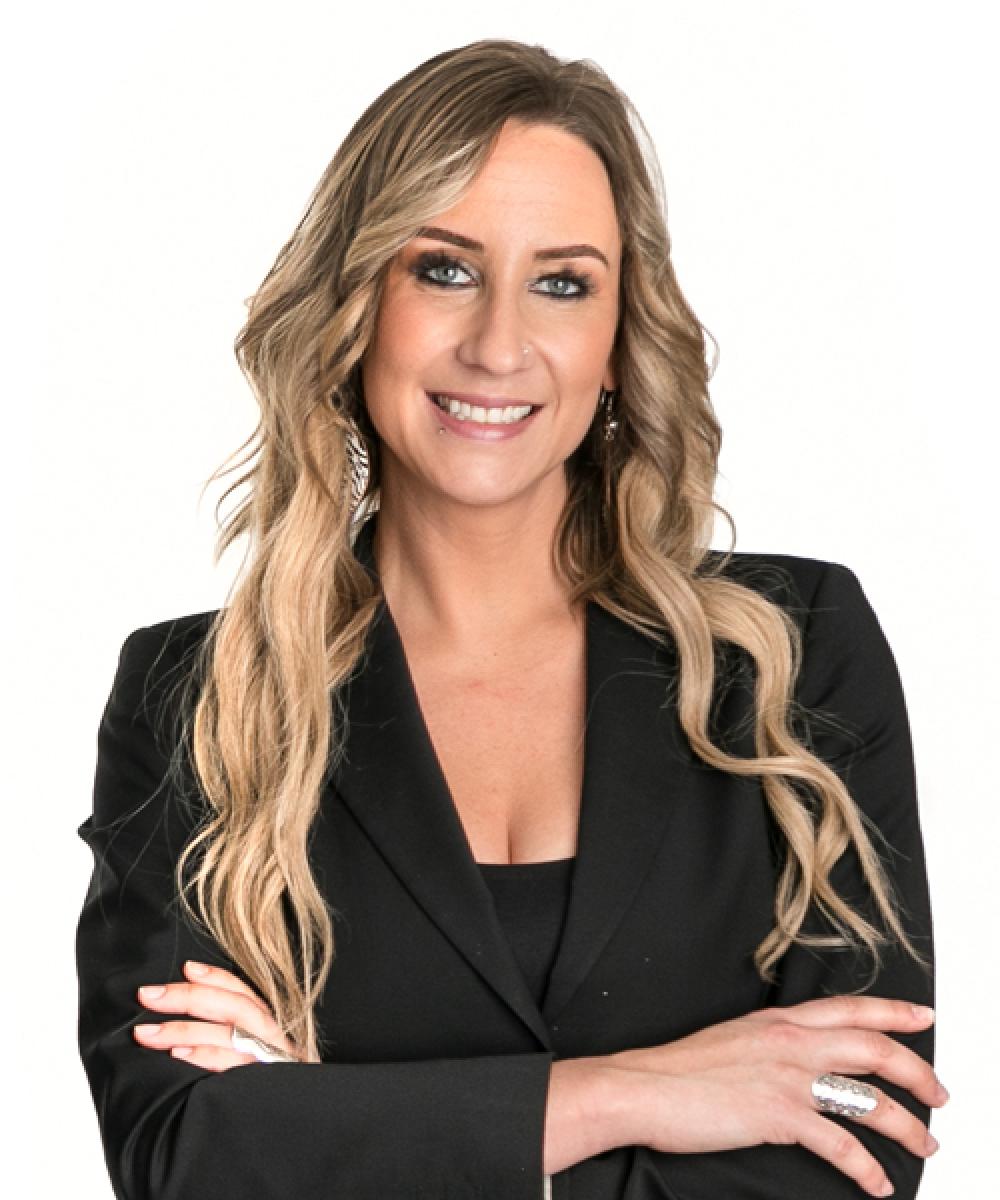 Janine Rea

BA Economics, RRC, QAFP
Associate
403.681.1423
Janine joined Angela Rea & Associates in 2017 after working with high net worth families and assisting them with their financial needs since 2014. Her focus, attention to detail and her commitment to client engagement have led her to become not only a trusted advisor, but also to be an essential force in helping our clients achieve their personal and financial goals, while maximizing their net worth. Janine works closely with client in developing personalized financial plans and is responsible for reviewing and rebalancing client portfolios.
In addition to a BA in Economics from University of Victoria and a Registered Retirement Consultant designation, she is currently pursuing her CERTIFIED FINANCIAL PLANNER® designation.
Janine enjoys staying active, traveling, volunteering and spending time with family and friends. She strives to spread financial literacy whether that's through seminars, events or volunteering with the Junior Achievement Program.